Welcome to the EIDX Network!
Devoted to the Pursuit of Excellence in DXing
Looking for the John Marshall High School Class of 63 Reunion Page?
Click HERE!
the operator . . . the antenna . . . and the radio
I'm John Papay and this is my ham radio station. I work DX from here with my FT1000D and some nice antennas. One thing I've learned after 50 years of operating....
you never know WHAT is gonna come thru that radio!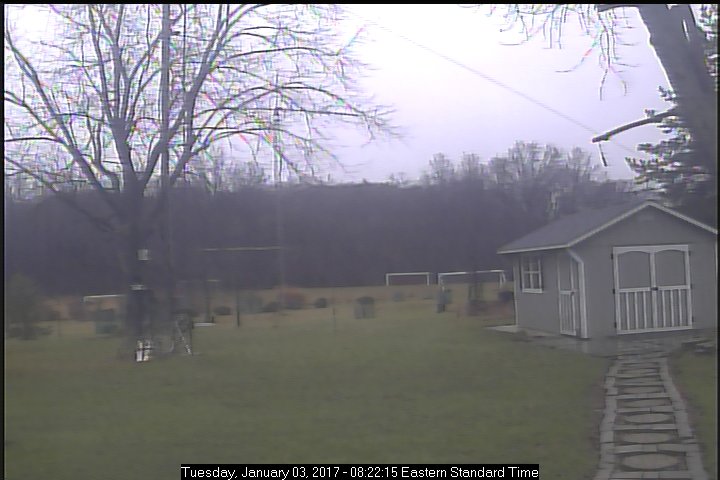 The Cookie & Blackie Cam is now on the air
Click on the image to see live reloads every 300 seconds
Cookie and Blackie.....At least they are working on their code speed!
No, this is not my license plate!
Click here for the rest of the story!
This HomePage is devoted to Ham Radio DX'ing. If you are not a ham radio operator, a lot of it won't make any sense to you. But if you are a DX'er you'll find some interesting pictures and audio clips to look at and listen to.
As with most homepages, changes are always being made. And there is some information on Cleveland as well as a new section on the EPA. Excuse the dust and enjoy!

---
Weather Observations here in North Royalton, Ohio are now available. The readings are updated at least every 15 minutes. Click HERE to view.
Get the most current OPDX Bulletin here on Papays.com.

Get the latest NODXA Newsletter in Adobe Acrobat&reg format here on Papays.com
DXpedition News


---
k8yse@papays.com
last modified 4/22/2018